Make this delicious face mask to aid dry and fatigued skin
This moisturising face mask is amazing for tired and dry skin, and very simple to make at home.
1 teaspoon French Green Clay
1 teaspoon Cocoa Powder
½ teaspoon Glycerine
½ teaspoon Honey
2 drops Sandalwood Essential Oil
1/2 to 1 teaspoon Rose Hydrosol


- Combine Phase A in a bowl until uniform.
- Melt Phase B.
- Combine Phase C in a bowl until well blended.
- Whisk phases A, B and C together while adding enough rose hydrosol to create a thick, spreadable paste.
Apply to face and neck and leave on for approx. 20 - 30 minutes then wash off and pat dry.
Use twice a week or as required
This product is intended to be used fresh.  If you do not use immediately, please store in the fridge for up to one week, or a preservative can be used as the recommended usage rate.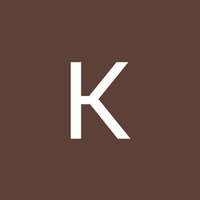 Kerry Pearson