This recipe contains no traditional emulsifier, and has no water so does not need preserving.  This product is greasier than traditional lotion, but not as greasy as a balm and has easy application with smooth skin feel.
If you are not a fan of commercial emulsifiers in your lotion try this simple offering using beeswax to emulsify, and tapioca flour to take away the greasy feel that so often accompanies this type of product

Ingredients:
Phase 1
5gm beeswax
100gm of carrier oil of choice (I used olive oil)
Phase 2
60gm tapioca flour
6 drops essential oil or fragrance oil of choice
Method:
Using a double boiler on medium to low heat, gently warm phase 1 until the wax is melted.   Stir the oil into the wax thoroughly and allow to totally cool.
Add phase 2 and mix thoroughly with a whisk or electric beaters. (if the product is not cool enough separation may occur)
Note: For thicker lotion add 5 to 10gms additional beeswax 
Recipe courtesy Kristy who can be found here:
https://www.facebook.com/Goddess-Skin-Care-By-Kristy-102048764849360/
Please test all recipes to ensure they meet your requirements.  No guarantee is offered for the performance of any recipe offered.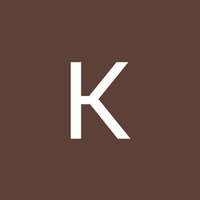 Kerry Pearson