Natural deodorant does not need to be hard to make. If you're looking for an alternative to commercial deodorants, you're in the right place. Zinc Ricinoleate is a natural deodorant ingredient that effectively neutralizes odor-causing bacteria without blocking sweat glands.  Try this recipe in your own deodorant style Try this recipe to set you on the path to personal freedom
Ingredients:
10-15 drops of essential oil (such as lavender or tea tree)
Instructions:
Melt the coconut oil, shea butter, zinc ricinoleate and triethyls citrate in a double boiler.
Remove from heat.  Add the baking soda and cornstarch and stir well.
Allow to cool slightly add the essential oil.
Pour the mixture into a deodorant container and let it cool and solidify.
Makes 60gm of paste for a pot for summer or a 50gm deodorant bar for winter.  If you wish, add 2gm beeswax during the melting process to make it firm enough for a bar in summer if it gets very hot where you are.
** Unrefined shea butter may be used if desired.
* Organic coconut oil may be swapped if desired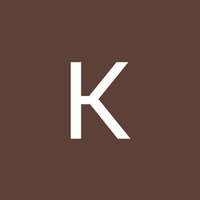 Kerry Pearson