Bathing in milk is a beauty treatment that has existed for thousands of years.  Try this recipe today and see how your body thanks you.
Bath milk adds a new dimension to relaxing and pampering your skin.  In this dry format there is no need for refrigeration or concern over the age of your milk.  Simply add to your filling bath of body hugging warm water, and indulge.
Mix lavender essential oil into the Natrasorb Bath until the powder appears dry. Mix all other ingredients together and package as you would like, perhaps tin tie bags, stand-up pouches, tea bags, or jars.
Please test all recipes to ensure they meet your requirements.  No guarantee is offered for the performance of any recipe offered.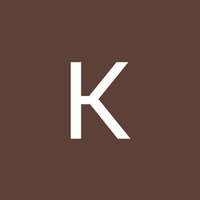 Kerry Pearson