Solid conditioner bars are easy for travel and at home without the environmental impact of a bottle.

After last fortnights recipe on solid shampoo bars it seems only right to complete the treatment with a solid conditioner bar.  These bars are fabulous when travelling as there is no risk of leaking into baggage, and take up a ridiculously small amount of space.
Makes 2 x 60gm bars
Phase 1
100gm BTMS 25                                                          
5gm cetyl stearyl alcohol
5gm cocoa butter                                                        
3gm avocado oil

Phase 2
3gm sodium lactate                                                     
2gm d-panthenol
2gm invigorating essential oil blend

Place phase one ingredients in a double boiler arrangement and heat until all ingredients are melted.
Remove from heat and allow to cool a little.
Add phase 2 ingredients and combine well.
Pour into moulds and allow to set up completely before unmoulding.

To use: Rub directly on freshly shampooed hair.  Massage into hair.  Allow to sit for 2 minutes before rinsing clean.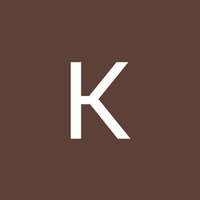 Kerry Pearson